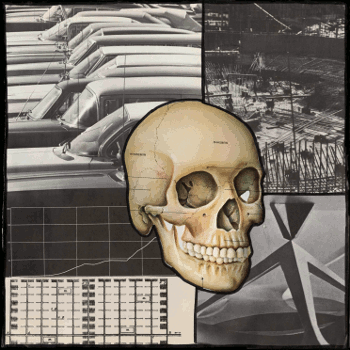 OFVITARNIR's second full length album puts more emphasis on garage punk than indie rock.
1. Robo-Pelican Man
2. I'm Not A Lesbian. I Would Like For You To Kiss Me
3. Stephen Hawking
4. My Voice Is Over//My Brain Is Dead
5. Scott Bakula
6. Good Day To Be Homeless
7. What In The Name Of Hell Was That?
8. Steven Tyler
9. Pretentiousstan
10. Automatic Bacon
1500 kr.